British and American mountaineer,
explorer, author and former business executive
Vanessa O'Brein has recently joined the Blue Origin's 22nd flight trip to space.
Congratulations on her challenge and success in spaceflight, which made her the first woman to complete Explorer's Extreme Trifecta.
On her new journey towards the last unknown realm of mankind, the secret of the brain and mentality, iMediSync will be with her.
VIEW MORE
VIEW MORE
British and American mountaineer,
explorer, author and
former business executive
Vanessa O'brien
AI Brain Scanner, iSyncWave
• Wireless Dry EEG Measurement and Therapy Device
• Advanced and Easy to Use
• Applied to Anyone with Standardized EEG Positioning
• Korean FDA-Certified Class II Medical Device
• US FDA 510K-cleared Class II Medical Device
VIEW MORE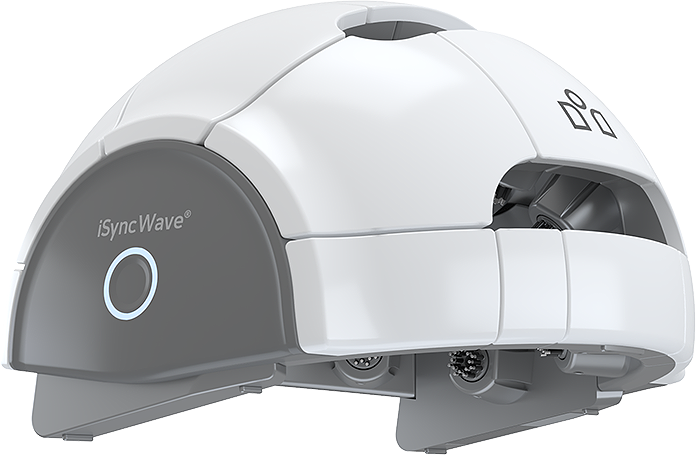 VIEW MORE
Listen to Your Brain
Cloud-based AI Brainwave Analytics, iSyncBrain
VIEW MORE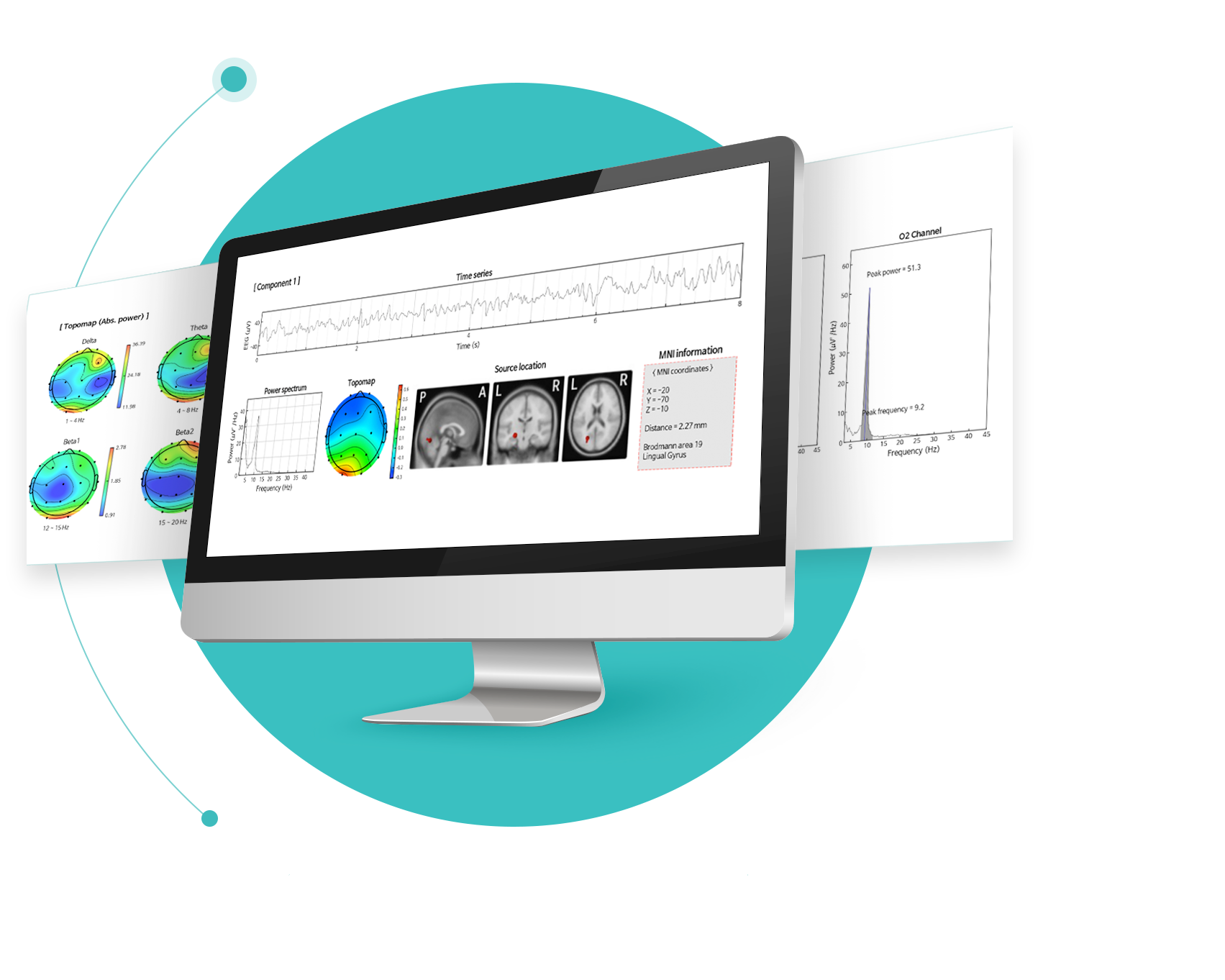 VIEW MORE

• National Standard Reference DB Based EEG Automated Analysis Solution
• Early Screening of Amnestic Mild Cognitive Impairment
• Korean FDA-Certified Software as a Medical Device
• USA FDA-cleared Software as a Medical Device

Your Brain Says it All
Cloud AI Brainwave Analytics,
iSyncBrain
Cloud-based AI Heartbeat Analytics,
iSyncHeart
• Automated HRV Parameter Extraction and Standardization
• Machine Learning Algorithm for Monitoring Emotion
• Prediction Model of Stress Stages
• Korean FDA-Certified Medical Device

VIEW MORE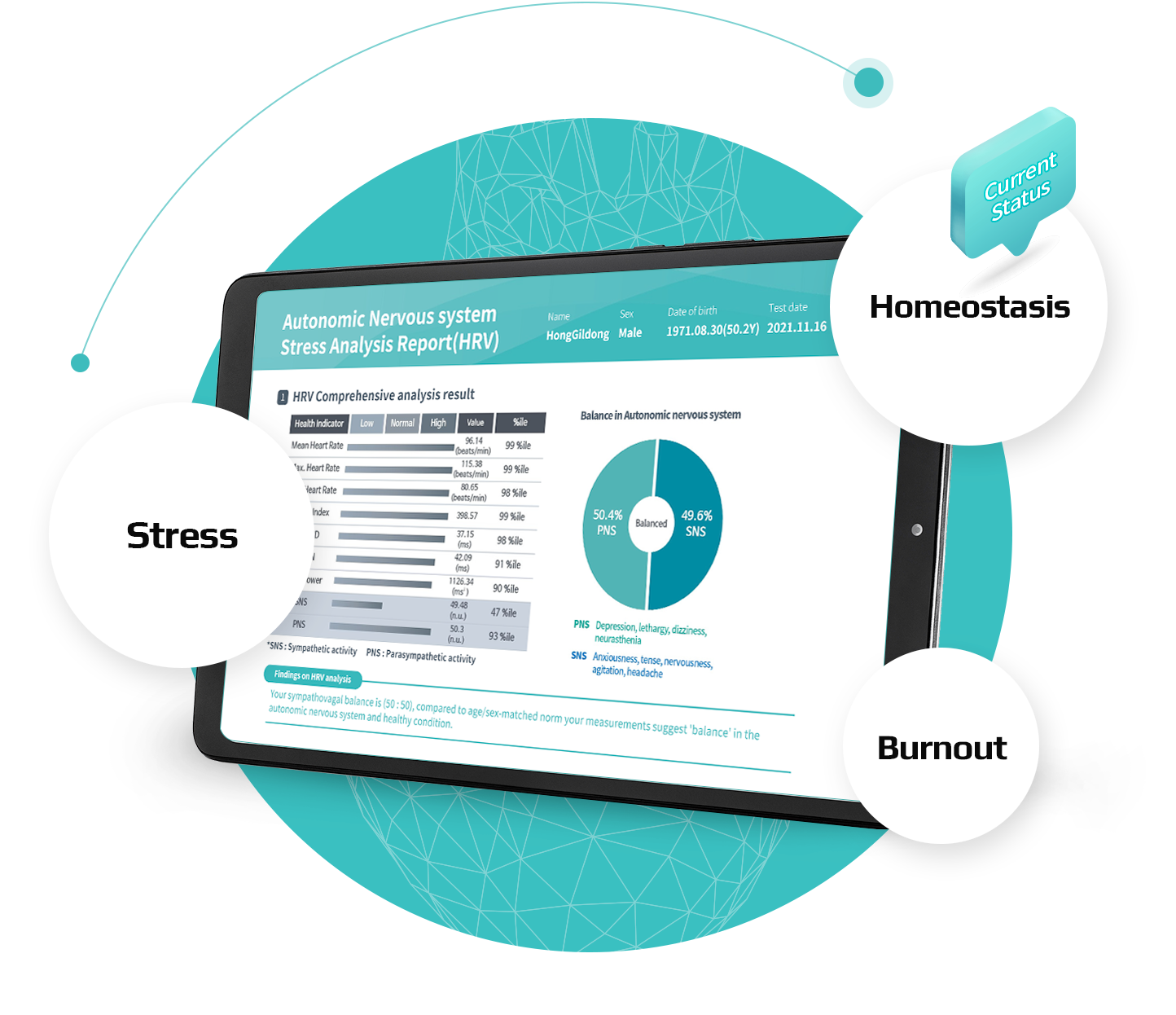 VIEW MORE
Listen to Your Heart